Restoring hope, health, and education to Rwanda's youth.
Eden's Child is a non-profit child sponsorship program serving the villages of Muhanga and Butare in Rwanda, Africa. This child-centered ministry is a partnership between Eden Temple International, The Living Room Community Church in Kennewick, Washington, USA and CrossRoads Christian Fellowship in Bigfork Montana, USA.
Sponsorship provides children with an education, Christian discipleship, medical insurance for the entire family, and a monthly supply of soap and lotion.  Parents also receive discipleship, parenting education, seeds to plant at the beginning of each agricultural season, and access to microfinance loans and microbanking education to establish small businesses and become financially self-sustaining.
Sponsorship Changes Lives!  See the difference for yourself!



Daria - July 2015

Daria - Aug 2016

Louise - Aug 2016

Louise - July 2015
Sponsorship provides care for the whole child - mind, body, and spirit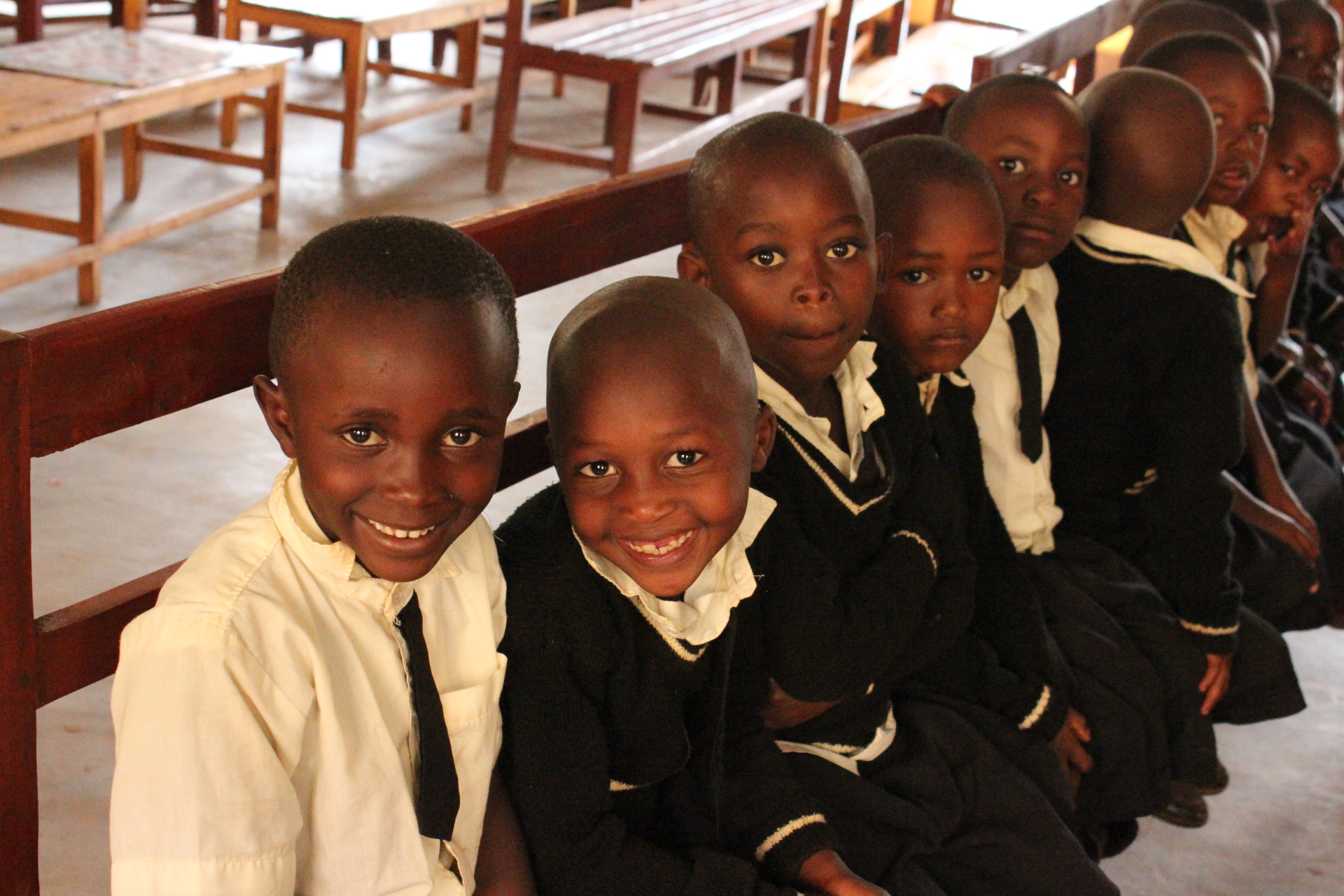 Eden Temple International believes education is the key to breaking the cycle of poverty.  In Rwanda, education is not free, and many families cannot afford to send their children to school.  Sponsor dollars cover all school fees, a school uniform, shoes, and all scholastic materials. 
Young children begin their education at Eden Bright Academy, a preschool run by Eden Temple International.  Older children are enrolled in local schools close to their homes.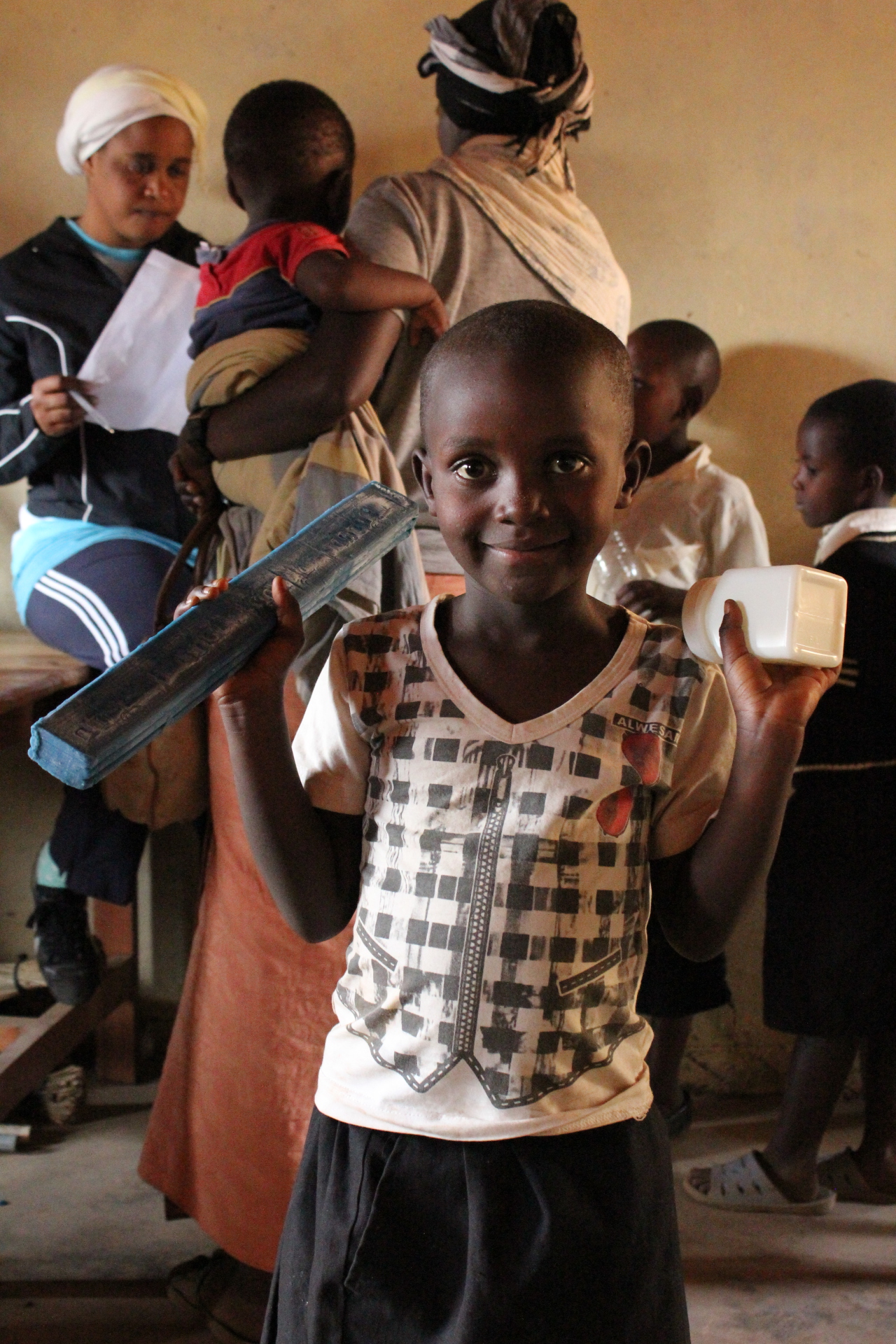 Social service programs that provide access to free health care do not exist in Rwanda.  Sponsorship provides medical insurance for not only the sponsored child, but their entire family.  This vital health care provides access to treatment for common childhood illnesses in addition to diseases such as malaria and AIDS.  Sponsorship funds also pay for additional medical expenses not covered by insurance, as needed. 
Helping parents raise healthy children is a priority of Eden's Child.  In many villages, a bed is a luxury few can afford.  Each sponsored child receives a mattress, bed covers, and sheets so they no longer have to sleep on a dirt floor.  Children and their families learn about personal hygiene and are given monthly supplies of soap and lotion.  The soap is multi-purpose and used for bathing, washing clothes and dishes.  Children also receive clothing as needed, in addition to school uniforms.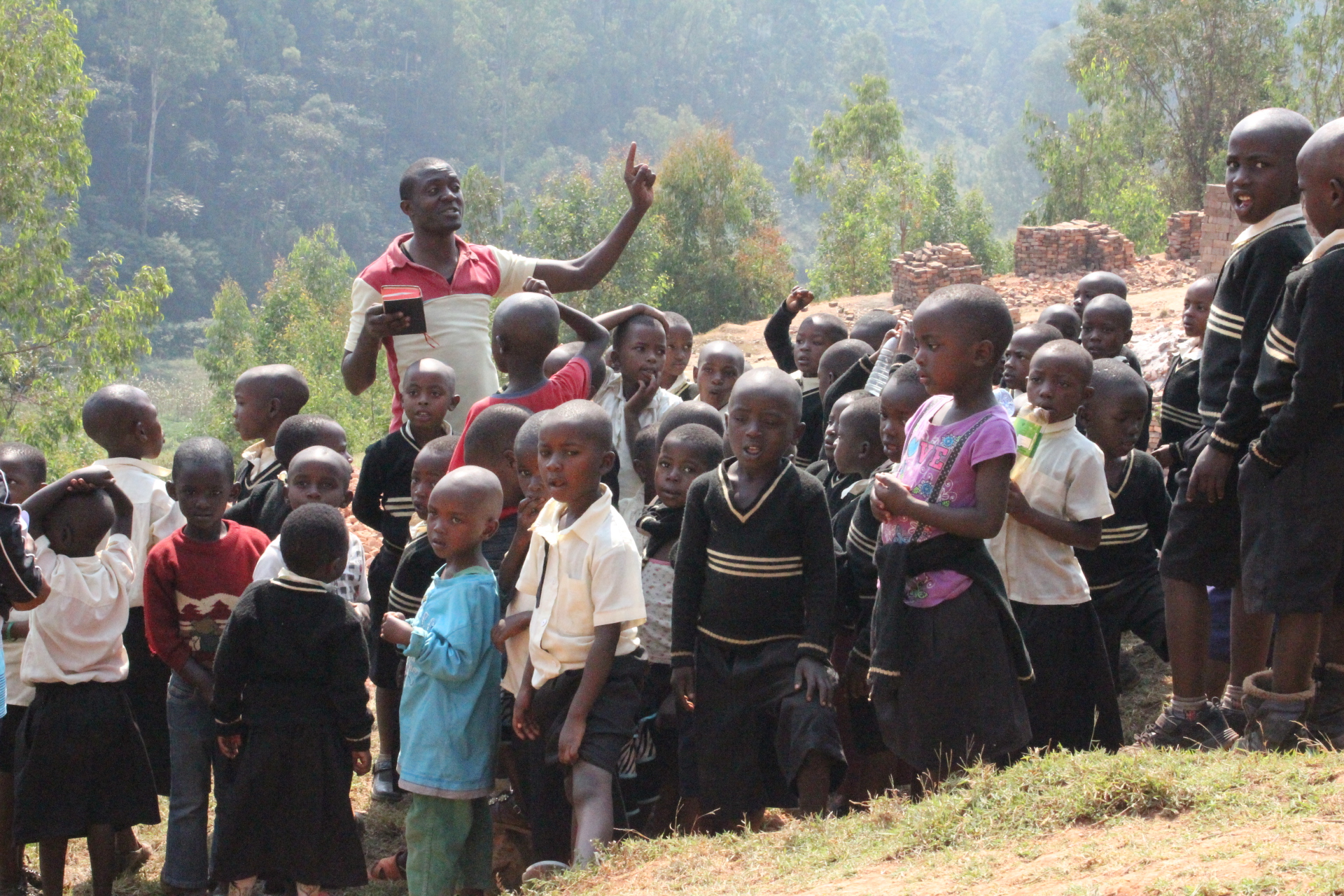 Sponsored children and their families attend Eden Temple International Church where they learn about the love of Jesus.  In addition to a faith-based preschool and Sunday church services, children also attend Saturday Bible Connect to learn more about Jesus, the Bible, and share a meal of porridge together.